I help service-based businesses who want to be the number 1 in their local community both online and offline.
The membership for service-based businesses who want to be the number 1 in their local community.
Sign up with your email address to receive "The Ultimate Guide to Building a 6 Figure Business Through Instagram" e-book and join my mailing list.
To keep you up to date with developments from Social Soul, we will add your email address to our mailing list. All mailings from Social Soul include an Unsubscribe option, you may opt-out at any time.
Add Your Heading Text Here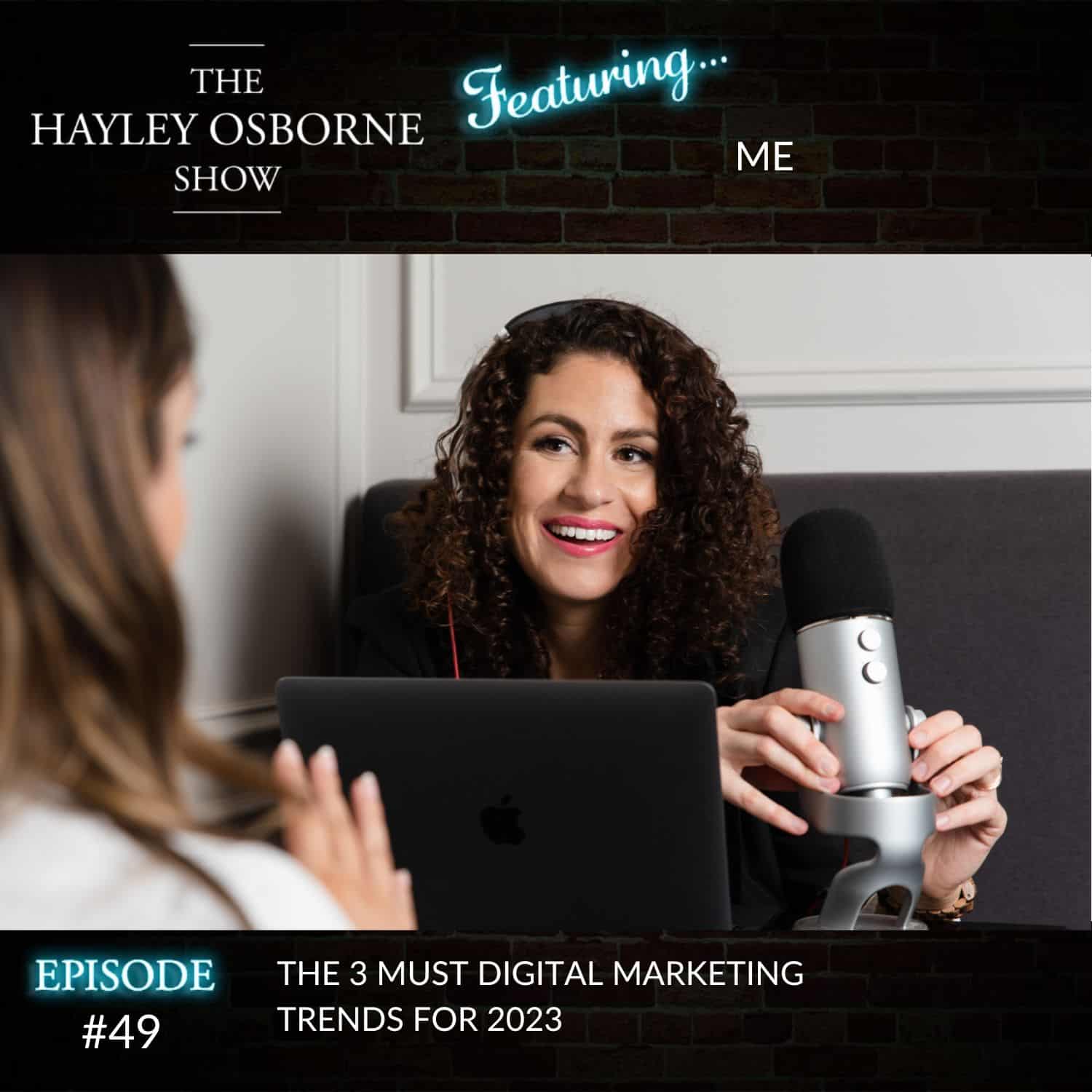 With 2023 fast approaching are you in or are you out? I say let's embrace this new year with open arms and be all the
Check it out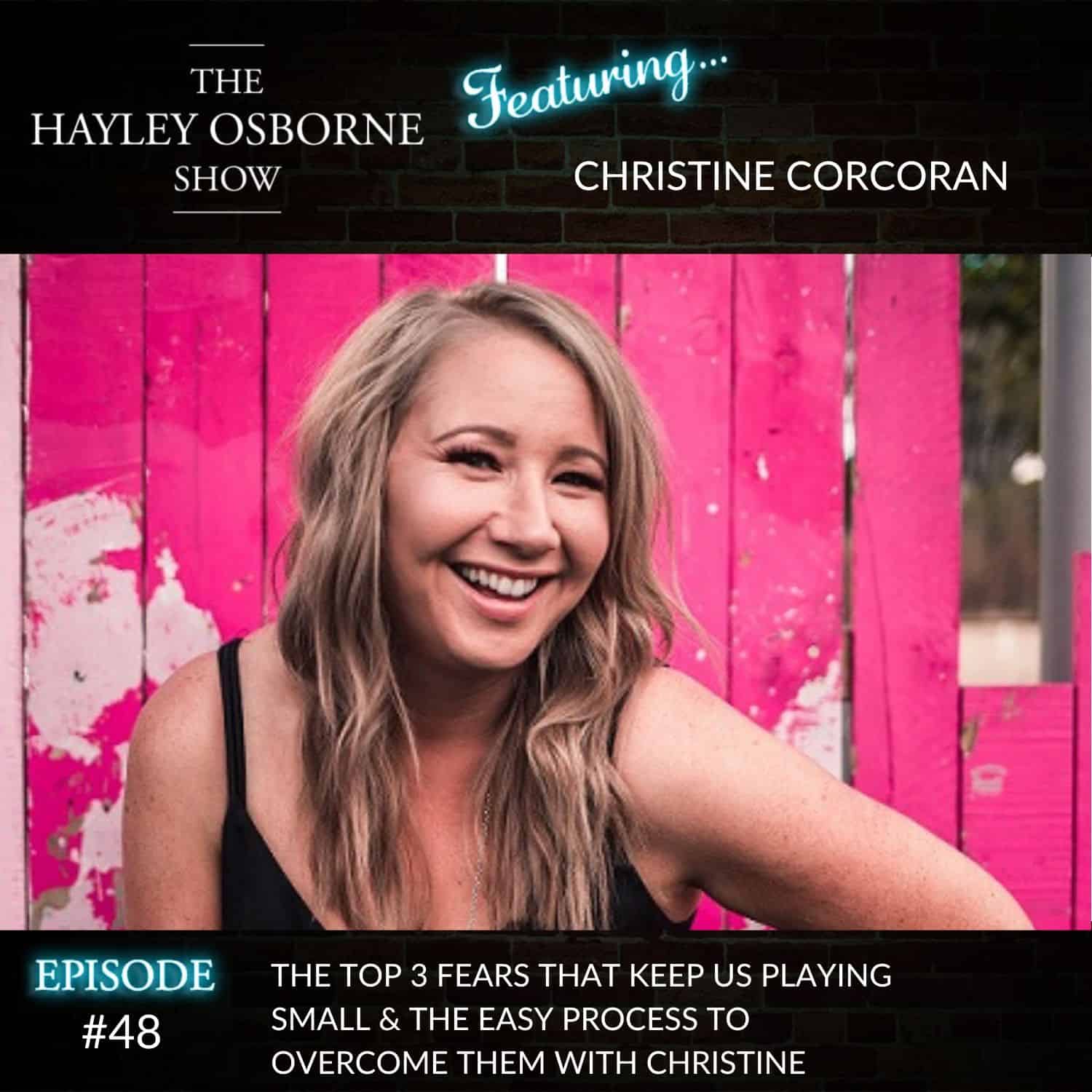 If you're ready to move and shake your mindset as a business owner then this episode is for you. Our brains are marvellous things that
Check it out
"When it comes to digital marketing there are loads of good commentators that talk a good game but then by chance I met the lovely Hayley that made it happen. With confidence she shares the story of my new business, engaging customers and bringing my venture results! I've seen a significant increase in in-home assessments in turn resulting in work. Hayley's magic is clear, logical and effective."
Joanne Personal Organiser
Joanne
"Hayley is a smart and dedicated all round marketer with a true vision for thinking outside the box. Her skills and knowledge in the social media space has been amazing for our company. She truly has brought Beyond India to life online translating the authentic delicious aromas that come from our food and everything we stand for into clever words that have helped our readers come on the journey. She has loved getting involved in our culture and we really value her as part of our team."
Beyond India
Robby
"I met Hayley at a trade fair in Melbourne, she was there with her candle business and I had a stand with my watch company. We instantly got along and over the course of the week she consistently and voluntarily shared tips and tricks on social media and marketing with me, really demonstrating her passion, dedication, vibrancy and honest nature. This is something that I truly value in a person and also respect in business. Working with Hayley has been a successful journey for Foxleigh watches."
Foxleigh Watches
Huntley
"When you get an awesome mix of someone who loves to keep fit and healthy and is also a marketing and social media wiz coming to your gym for the last 5 years it was a no-brainer to ask Hayley to become an extension of our NAFC family. We're a boutique community gym and having Hayley help us with getting our voice out there to compete with the bigger players has been really great. She goes over and above and is super responsive in coming up with creative solutions to problems and questions we face. "
North Adelaide Fitness
Aaron
"Hayley has been an absolute pleasure to work with. Her strategic knowledge on social media has been second to none in catapulting my brand LOVESILK to new heights. Hayley has set the tone for the brand along with the aesthetic online and we couldn't be happier. She is a wordsmith that comes with a creative flair that is hard to find and has been pivotal in the next phase of business for us!"
Love Silk
Michelle
"My name is James Newbury owner of Soul 365 in Adelaide. Since rebranding my fitness and coffee studio the advice, knowledge bombs and creativity from Hayley at Social Soul has been invaluable. We've grown by over 1000 followers on our Instagram platform and have seen a ton more engagement. We feel a lot less pressure now that socials are out of our hands and we can rest easy knowing there is consistency and love being put into our posts. It really has made a significant difference in giving a professional outlook on our business and we would recommend chatting with Hayley if you are even thinking about having your socials looked after. "
Soul 365
James
Let's put some soul into your marketing and social media