I help people position themselves in the market to get more high quality leads and enquiries into their business.
Helping you get clear on what marketing strategies and activities you need to do, giving you the biggest growth, with the least amount of time and effort for your business.
What our members are saying
Sign up with your email address to receive "The Ultimate Guide to Building a 6 Figure Business Through Instagram" e-book and join my mailing list.
To keep you up to date with developments from Social Soul, we will add your email address to our mailing list. All mailings from Social Soul include an Unsubscribe option, you may opt-out at any time.
Add Your Heading Text Here
Welcome back to another episode of The Hayley Osborne Show. This is episode 91. But this is part two of a two-part series, so last
Check it out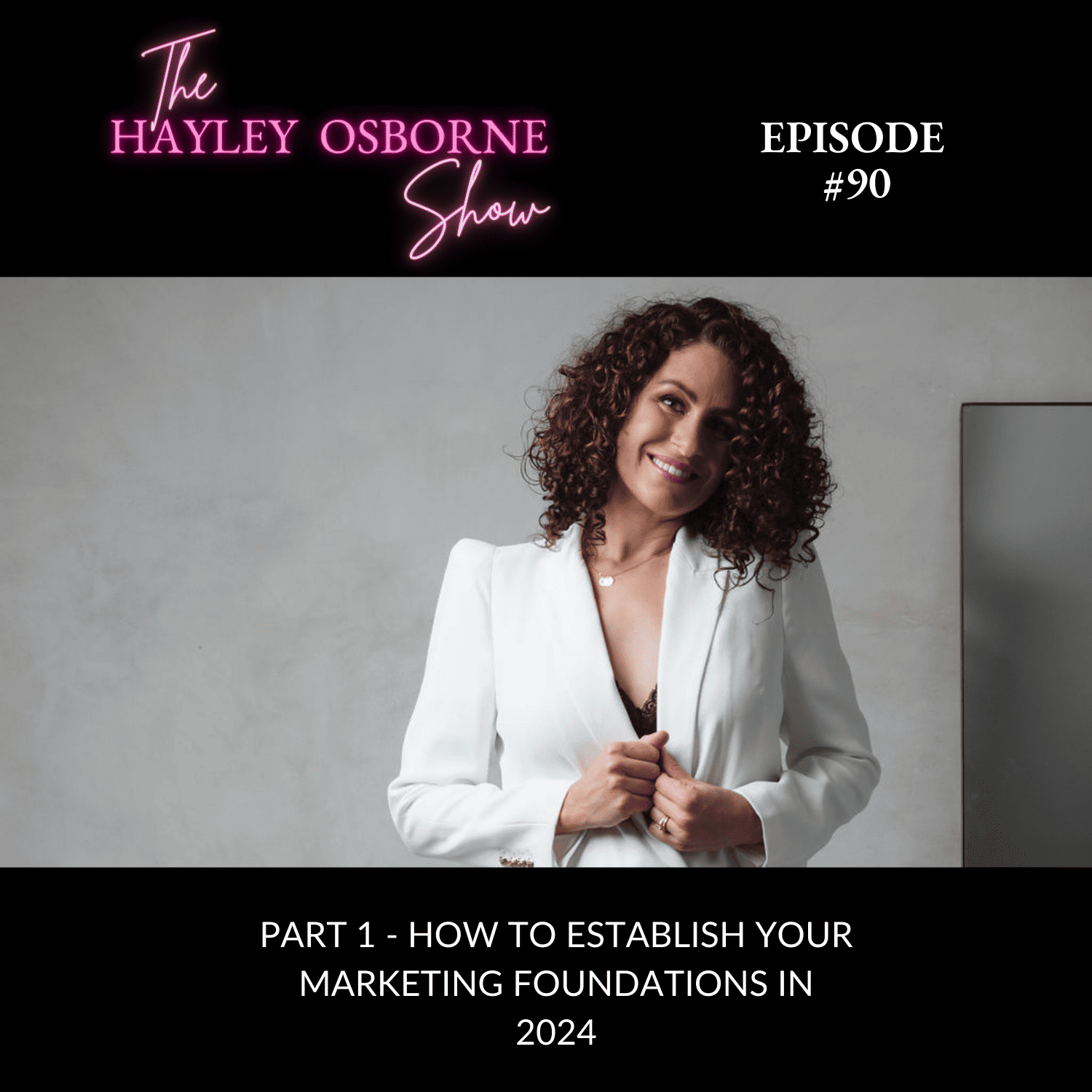 Welcome back to another episode of The Hayley Osborne Show. This is episode 90. I have decided to release a part one part two series
Check it out
Let's put some soul into your marketing and social media